---
"B" litter Czech Efebie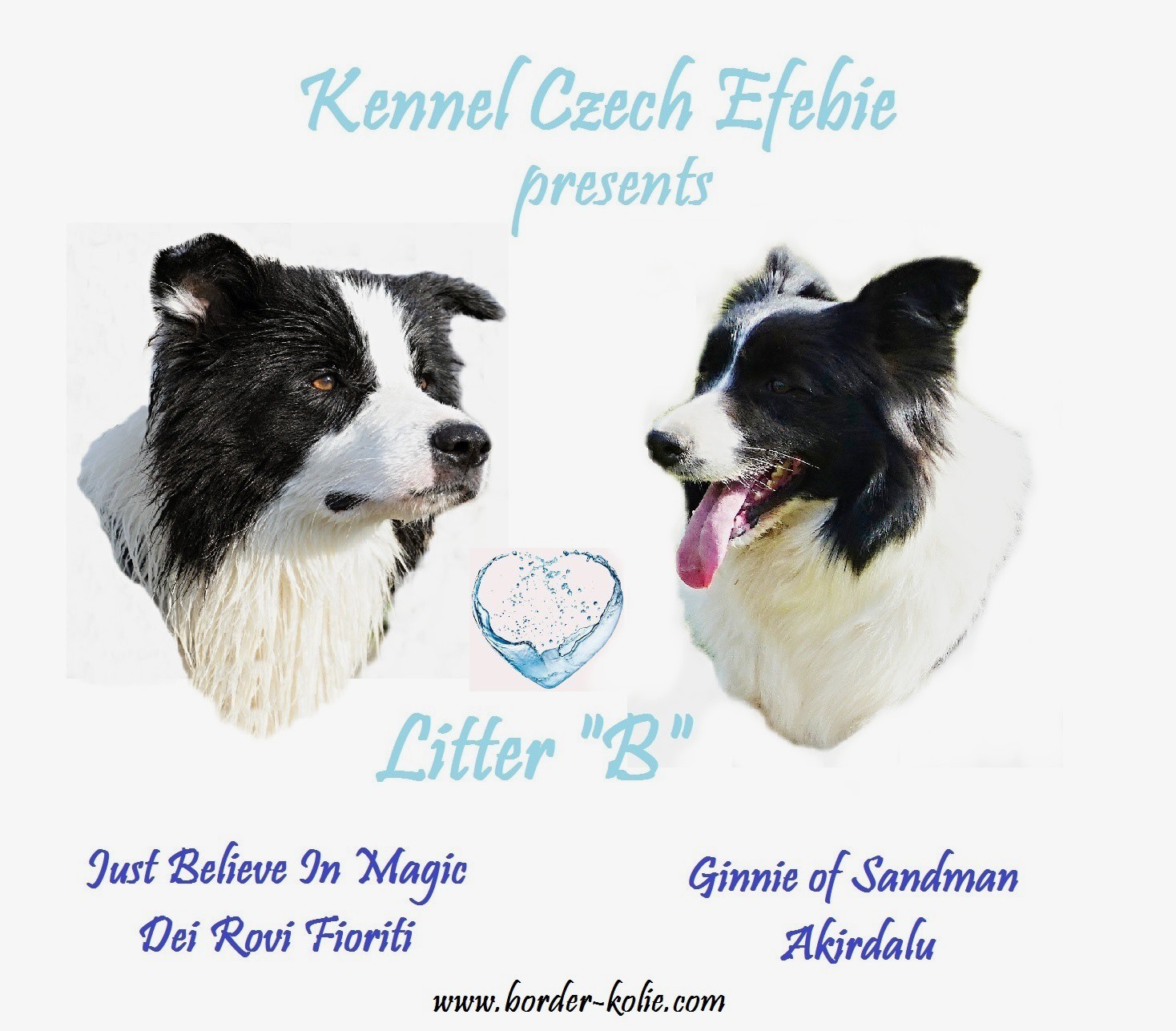 "B" litter born 5.11.2019
3 males and one females were born.
This is a unique litter in our country - kinship based on Australian dog - AUS Sup Ch Trucharm Monsters, supported by his brother - AUS Ch Trucharm Read All About It. The uniqueness of this connection is underlined by the mother of the father - Tonkory Yours Truly. Father's brother (CH WW17 Just An Illusion Dei Rovi Fioriti) became world winner 2017. Mother of puppies - Ginnie of Sandman Akirdal thanks to his father - Ch Bordeton The Sandman half Australian blood. This unique connection is supported by mother's grandfather - MCh Lucky for You Broadway.
Although the connection has great exhibition ambitions, both parents are labor-led. Father is used for herding sheep, but his main use is in marine rescue work. Thanks to her great nature, mother is engaged in sport cynology.
We expect puppies with great drive and appetite for work, great exterior and breeding use.
We thank Chiarafederica Zane for enabling this unique connection.
Puppies have their owners. Thank you for your interest.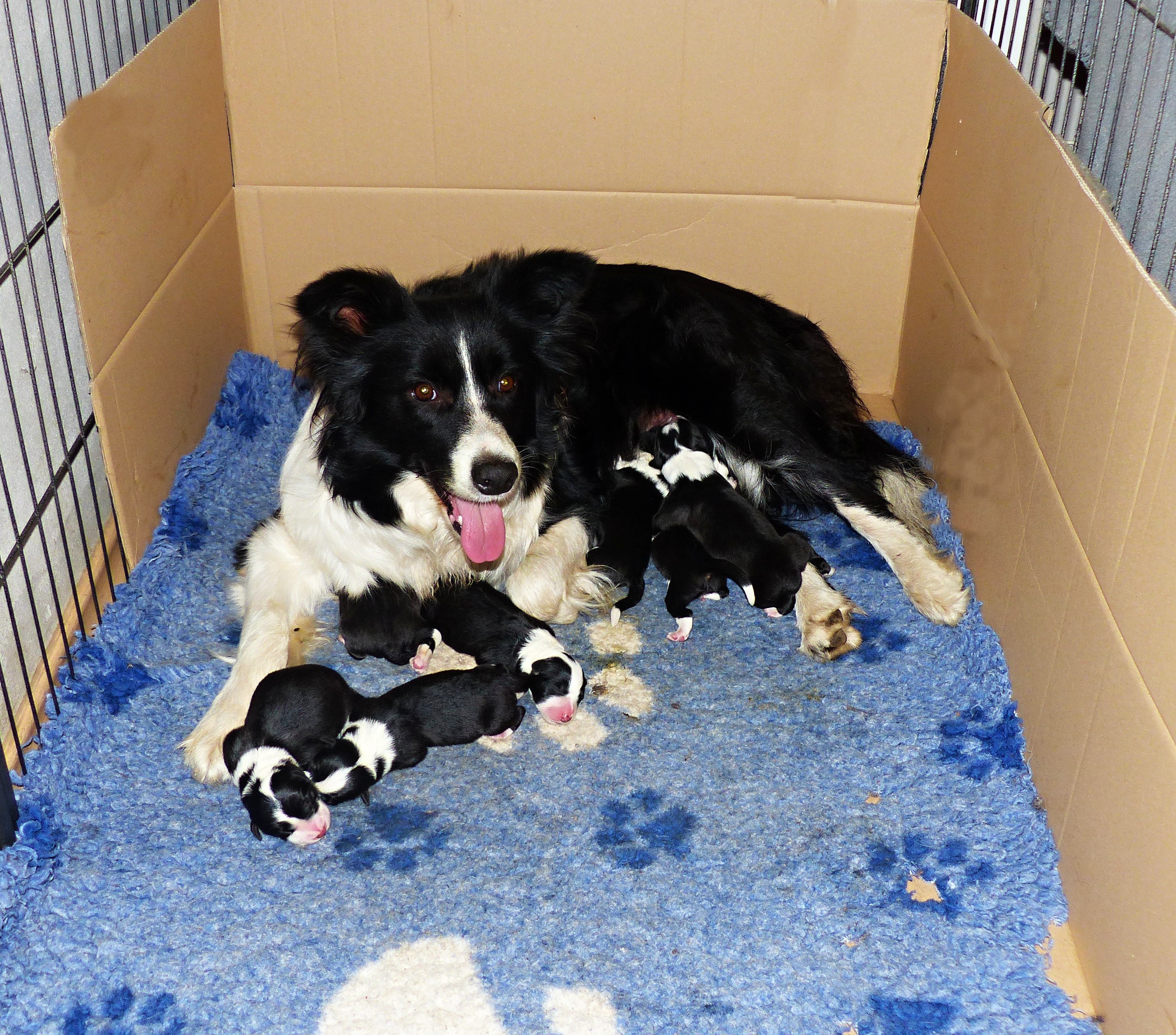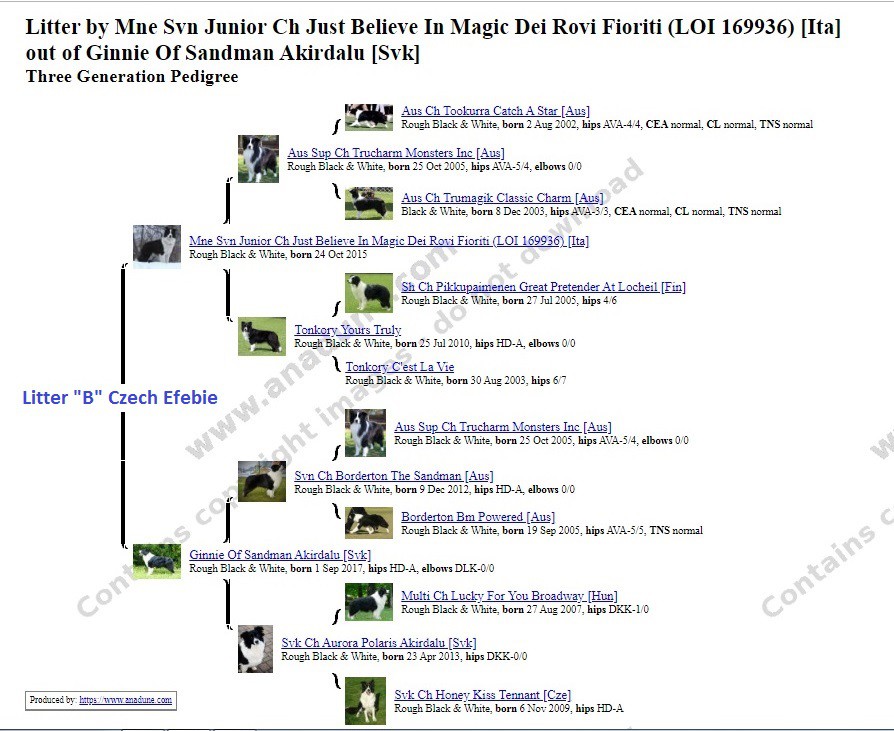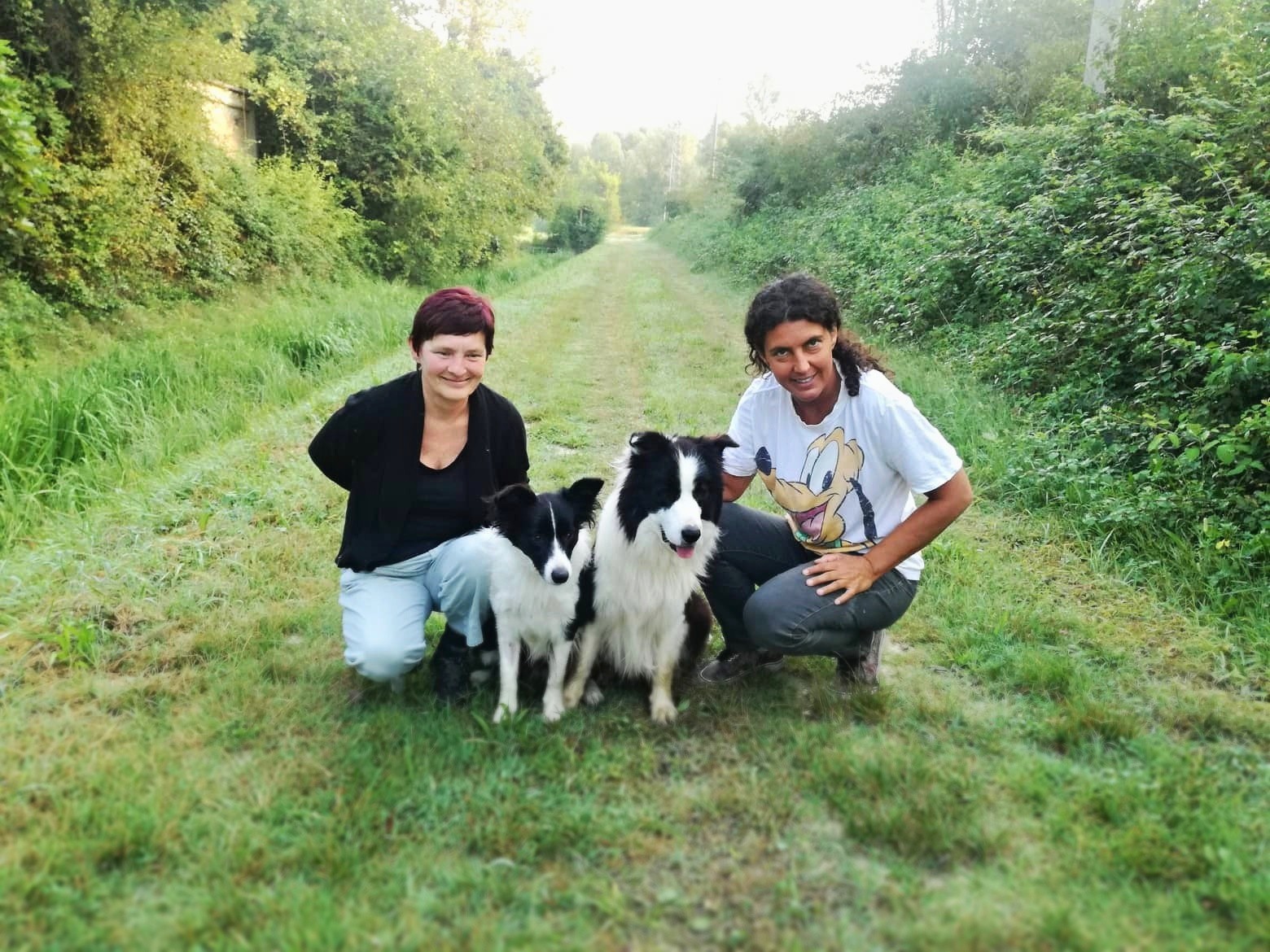 Sir: Just Believe In Magic Dei Rovi Fioriti (ITA)
Dam: Ginnie of Sandman Akirdalu (SK)
Butch: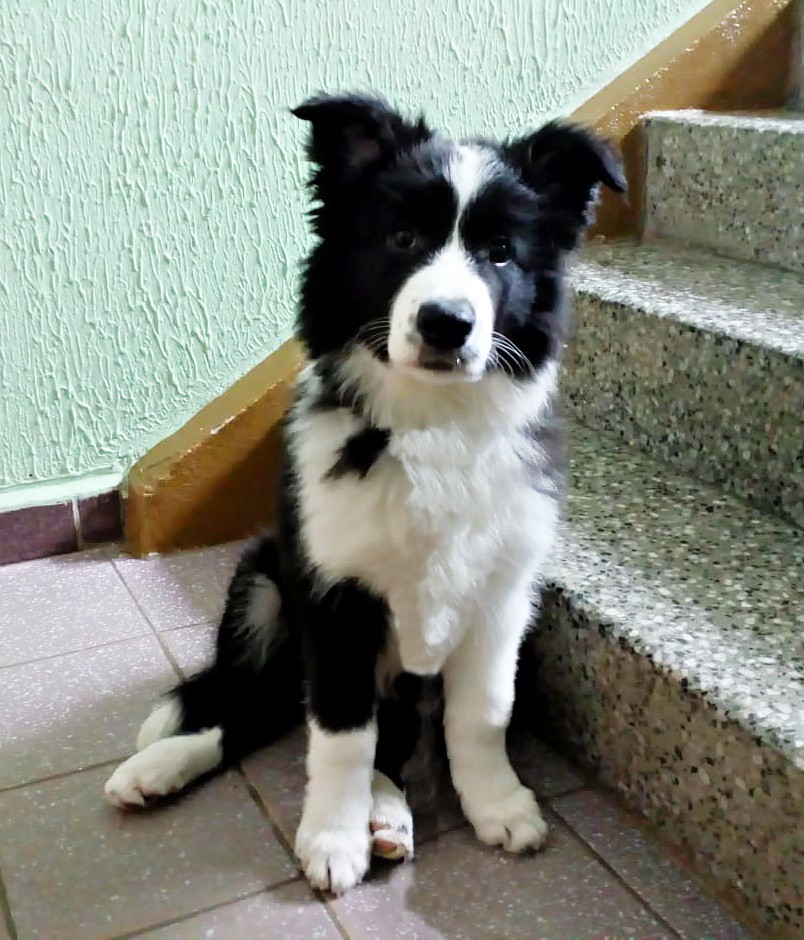 Quentin (Blac Diamond)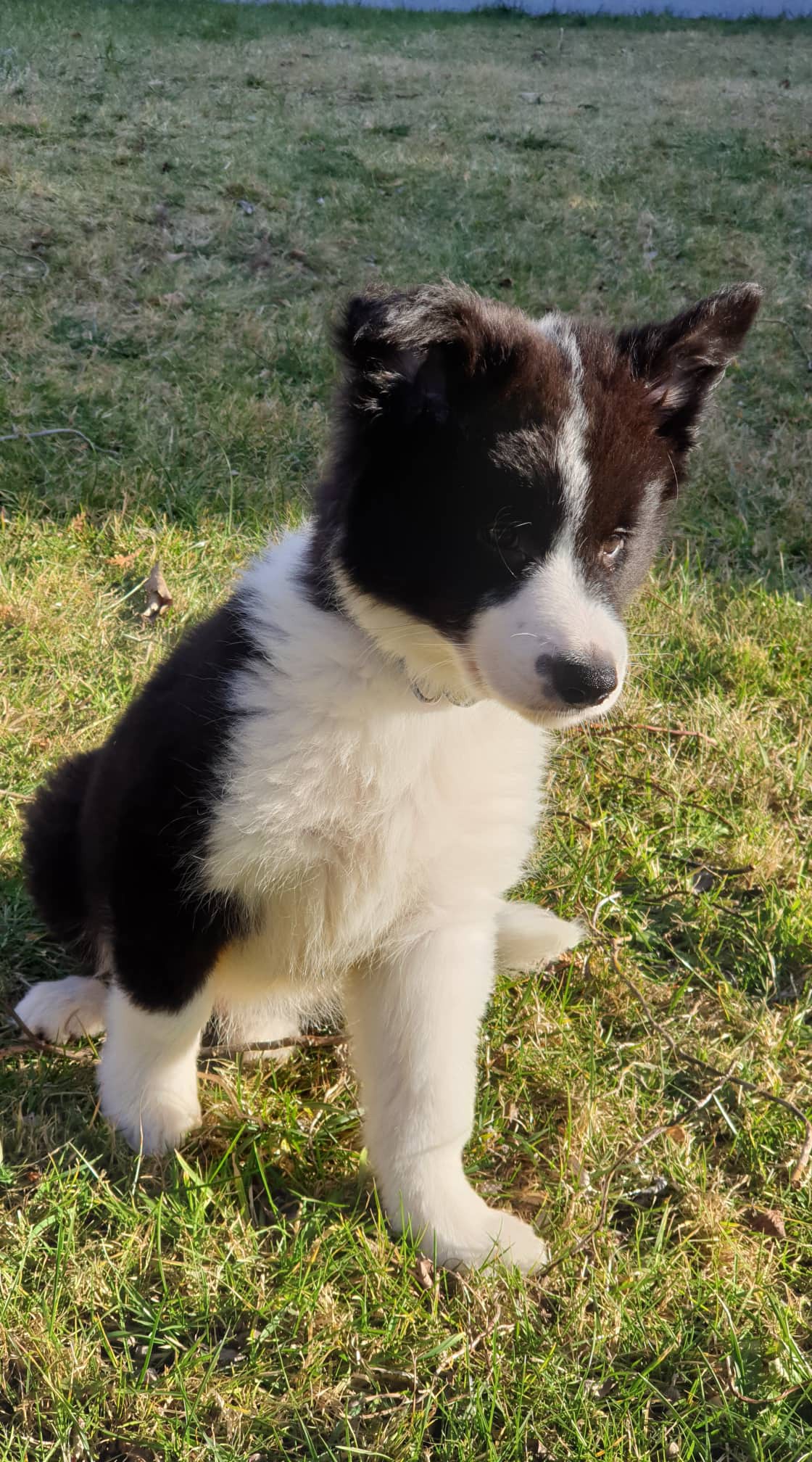 Mekki (Black Magic)
Perla (Black Pearl)