---
GINNIE OF SANDMAN Akirdalu "GI"
Our coveted girl has been born and thanks to the kindness of the breeder he has his name.
* 1.9.2017
Dad: Aust. import Svn CH Borderton The Sandman " NEO "
http://www.boeler-heide.eu/neo/
Mother: Svk CH Aurora Polaris Akirdalu
http://www.border-kolia.sk/nase-border-kolie/aurora-polaris-akirdalu/
Breeder: Lenka Škovragová
Health:
X-ray examination:
Eye test: PRA/CEA/KAT/Glaucom (2/2019) - NEGATIVE
DNA - CEA , CL , NCL , MDR-1 , TNS - N/N (tested)
DNA test: GG - n / n !!!
Recommended for breeding. (15.6.2019)
Pedigree: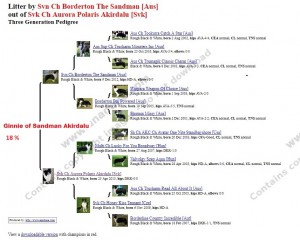 Exams: BH - VT
Z O P
Show:
| The award | Classe | Venue | Of the day |
| --- | --- | --- | --- |
| Ex3 | Junior cl. | IDS České Budějovice | 6.10.18 |
| Ex1, WJC | Junior cl. | Regional show Brno | 9.9.18 |
| Ex2 | Junior cl. | National show Olomouc | 1.9.18 |
| Ex1 | Junior cl. | Club show Mikulov | 18.8.18 |
| Ex3 | Junior cl. | INTERCANIS Brno | 23.6.18 |
| VP1, Puppy winner | Puppy cl. | Regional show Vyškov | 28.4.18 |
Photo: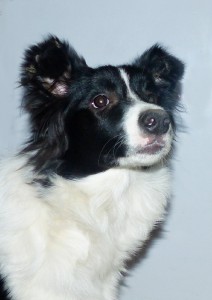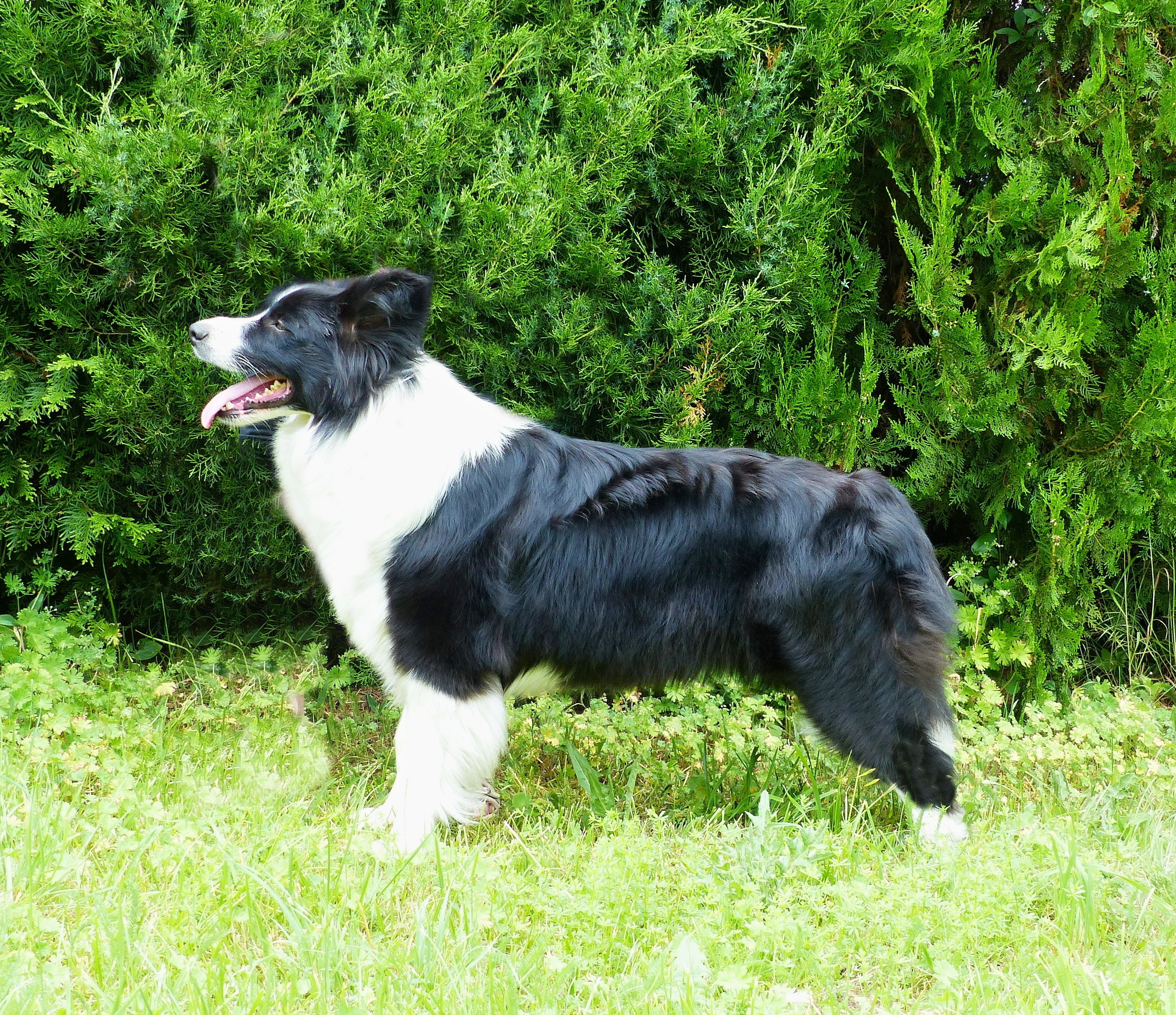 Next photo HERE